I am a mother of two beautiful children, wife to the most amazing/supportive husband, only child to the most selfless parents, business owner, podcaster and lover of coffee, red wine and cheese. I am a major home body, live for summer time and my favorite things to do are spin/yoga classes, listening to a great book/podcast or spending quality and intentional time with my family and friends.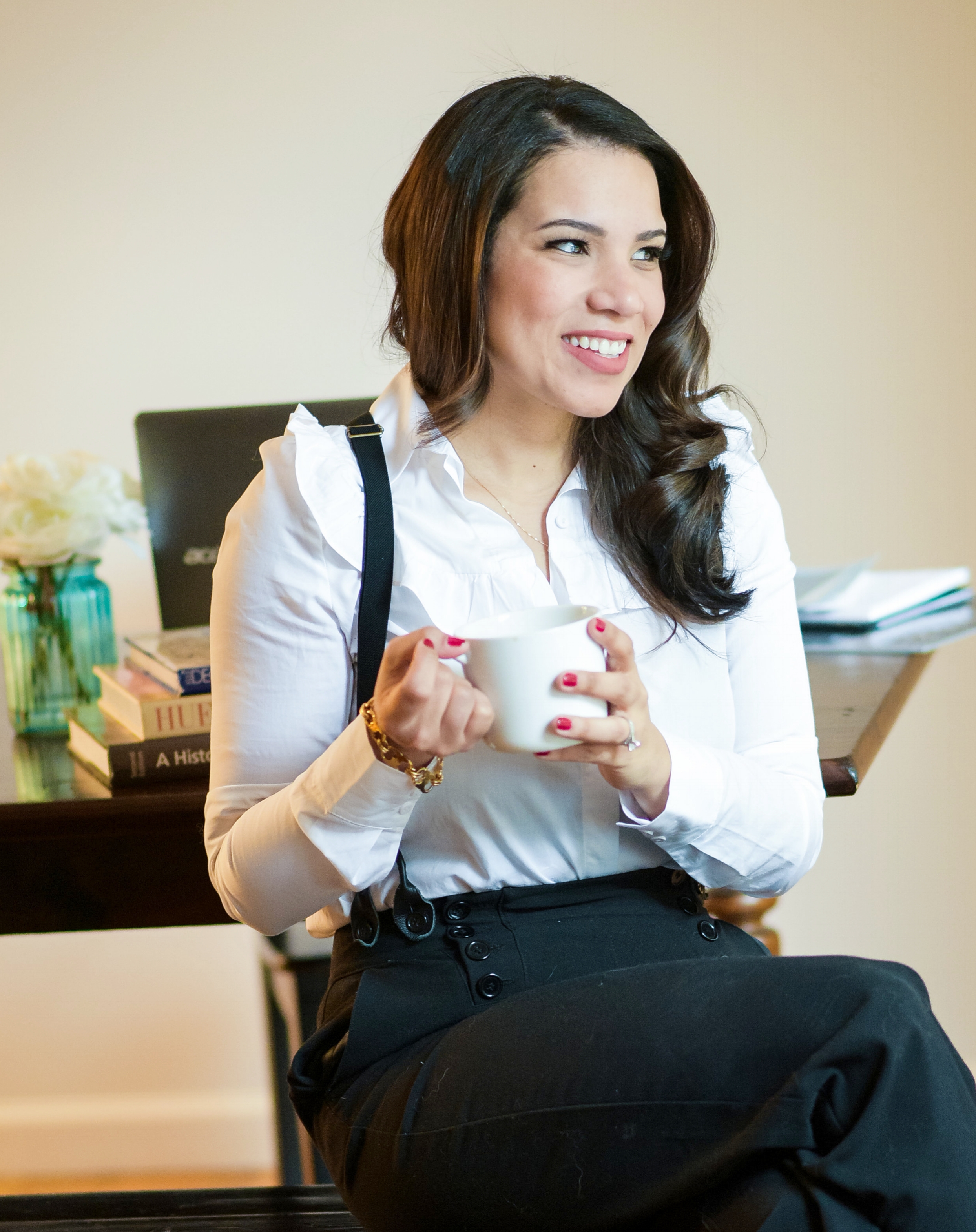 I was 16 years old when I packed everything I owned in one luggage and moved from Brazil to live with my dad in L.A. It was one of the hardest things I have ever done to leave everything and everyone I knew behind but it was also fundamental for my personal growth.
Moving to the U.S. also brought me to the love of my life who ultimately convinced me to leave sunny California to follow him to the Pacific Northwest. The first winter was ROUGH but I found that as long as we sneak out to a warm weather vacay during the winter it makes it more bearable. Luckily we have amazing family in Brazil and L.A. that graciously hosts our rambunctious little family for a break from the winter.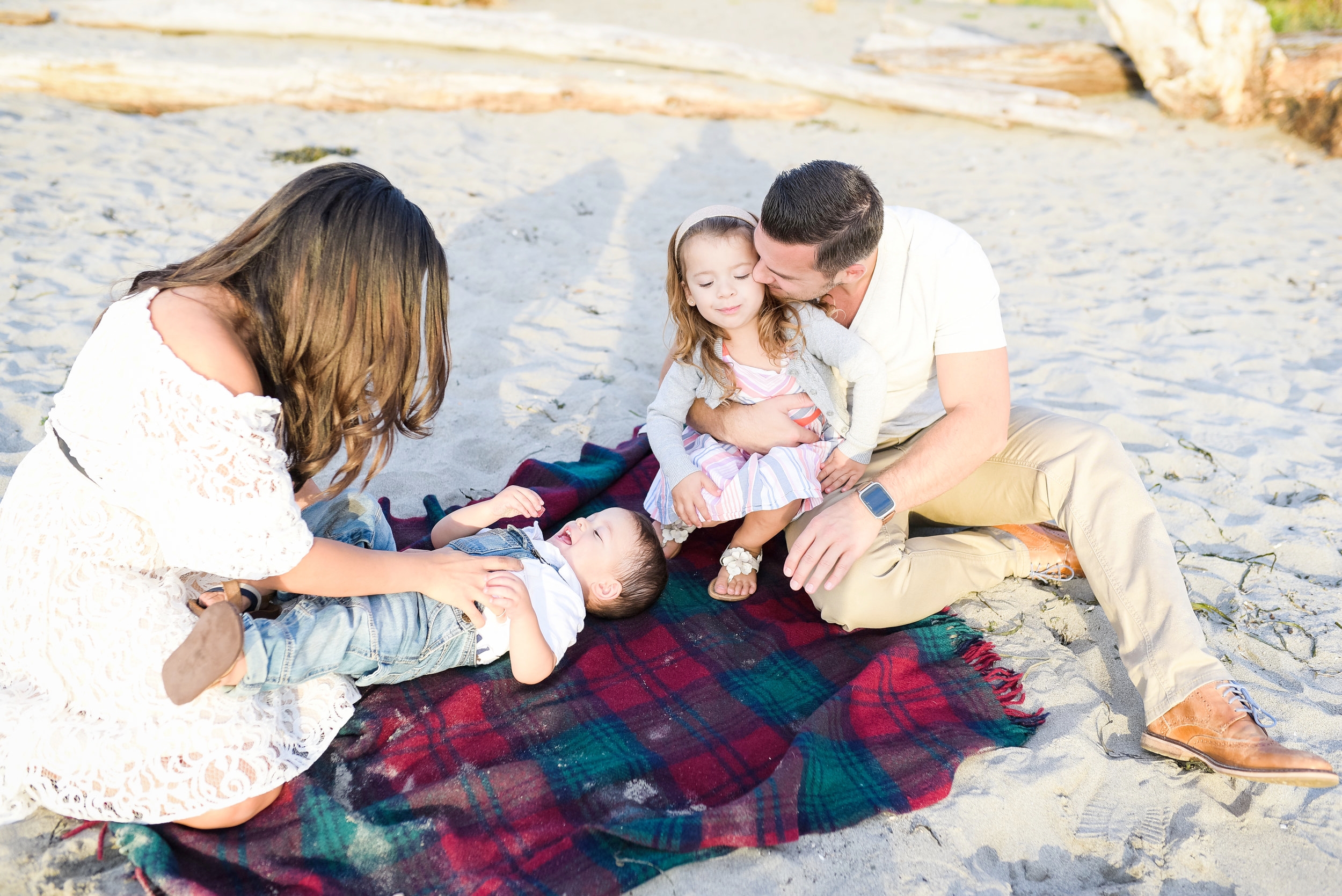 My business began after the birth of my first child and it is a decision that I will never regret. Becoming a mother and business owner has changed me in more ways than I can count. It has given me the opportunity to self analyze my own life and come to the conclusion that if I'm not helping others in a meaningful way I'm not doing the job I intend to do.
Each day I try my best to make a difference in the world by setting an example to my children of what a loving home is. I truly believe we each have a set of special skills we are meant to share with the world. My personal mission in life is to elevate others around me and leave everything and anything in better shape than I found them.
If you're dying to hear more, here are five things you might not know about me.
1. I learned English when I was 16 years old
2. My very first job was at Baskin-Robbins
3. I'm one of the hosts of Brazilcast podcast
4. I can only set alarms at odd numbers.
5. Biggest guilty pleasure: Real Housewives of Beverly Hills

Still here? Let's connect!
You can follow me at fernanda.bertrand on Instagram or subscribe to my newsletter to keep in touch!
Photography: Nicole Solvang Photography