Holiday makeover packages
- You don't have a huge budget but still want to live in a space that feels inviting.
- You want your existing furniture and accessories to WORK together.
- You know your space isn't living to its fullest potential.
- You want to stop the endless and aimless search online for things you aren't even sure you need.
- Your home has great "bones" and just needs the final polish in order to look finished.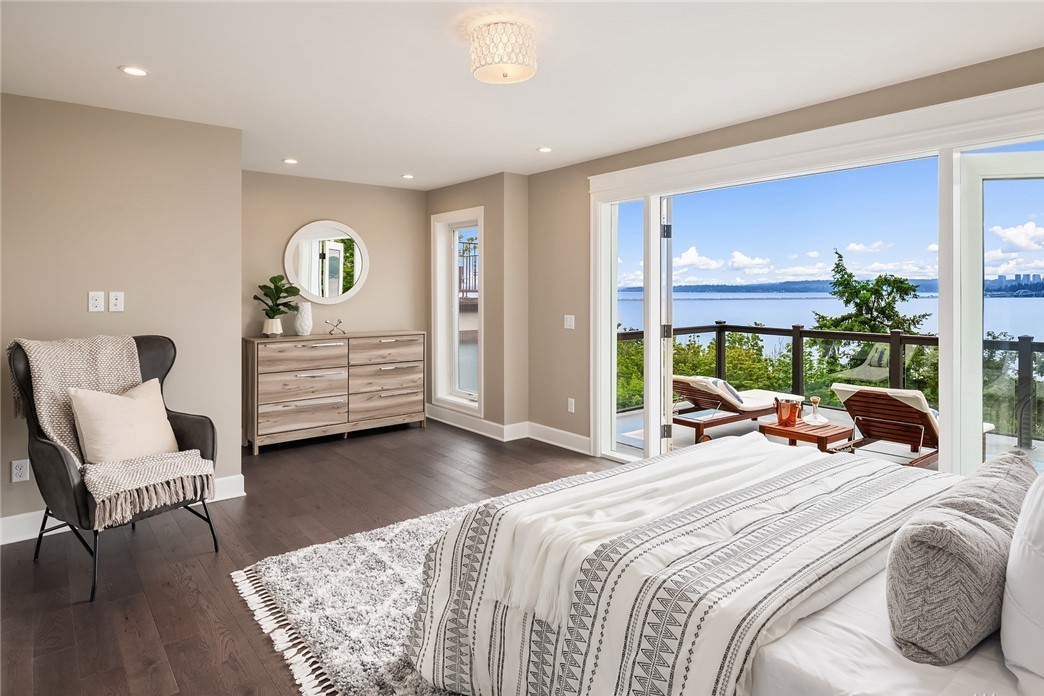 you want to come home to a space that is pulled together without having to spend a small fortune and a whole lot of effort.
How can we help?
We work with items that you already own and bring in a few extra pieces to give you a finished look. At the end of our time together you'll have a home where each space is being used to its fullest potential. We give you direction and point out things that are working and others that aren't. We help you make the most out of your space and available storage.
This is a quick turnaround process! In 2 days we re-arrange, re-organize, shop and style your space so you are free to enjoy a comfortable and inviting home as soon as possible. We'll be making quick and knowledgeable decisions together.
steps towards your mini home makeover:
What you get:
90 minute in home consultation

Up to 3 areas

Shopping list

Styling

How it works:
After you get your goodies delivered and assembled, we shop for accessories within your budget and come style it all together for you! You keep what you like and we return any extras, there's no markup on anything you keep. Easy Peasy ;)

Investment: $875
What you get:
60 minute in home consultation

Up to 2 areas

Shopping list.
How it works:
After our in person consultation, you give us a budget and we'll put a shopping list together with lots of options for you to purchase everything you need! We'll give you specific directions so you'll know how it should all come together!
Investment: $475
How long will it take?
After our jumpstart session together, you'll have some homework which might include de-cluttering, moving heavy furniture from one room to another (if applicable) and if you're ordering any piece of furniture, that's also done before we meet again.
Typically furniture/ accent pieces ship out within 2 to 8 weeks.
How much should I expect my investment to be?
That's honestly completely up to you! We've honestly worked with ALL kinds of budgets, We've sourced items from Restoration Hardware to Craigslist :) On average to accessorize one area can cost cost anywhere from $600 to $2,000 depending on how many pieces we end up sourcing.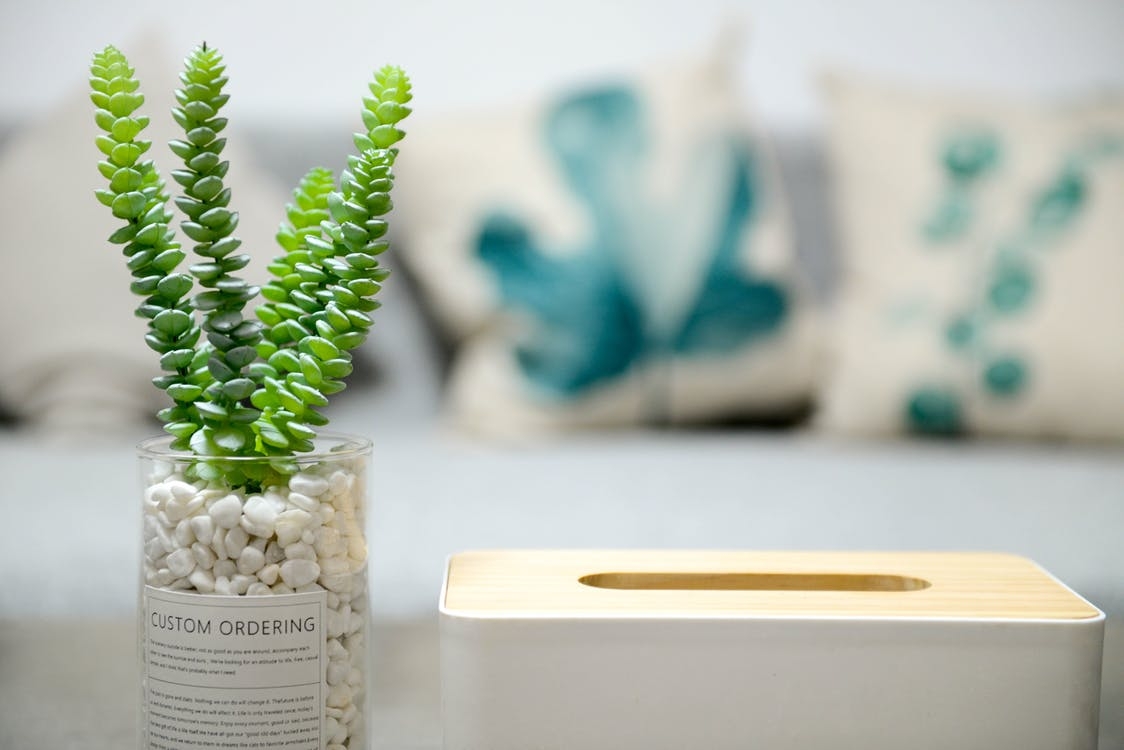 Are you ready to take the next steps?
Let's start with the jumpstart session where we can talk in depth about your vision and how we can help you achieve it.
After you book a time, you can expect an email from us within 24 hours with a confirmation for our meeting and a link to fill out our style assessment quiz.
Do you have any other questions or concerns not addressed? No problem! Send us an email and we'll be happy to get back to you or schedule a phone call where we can chat more!