- You don't have a huge budget but still want to live in a space that feels inviting.
- You want your existing furniture and accessories to WORK together.
- You know your space isn't living to its fullest potential.
- You want to stop the endless and aimless search online for things you aren't even sure you need.
- Your home has great "bones" and just needs the final polish in order to look finished.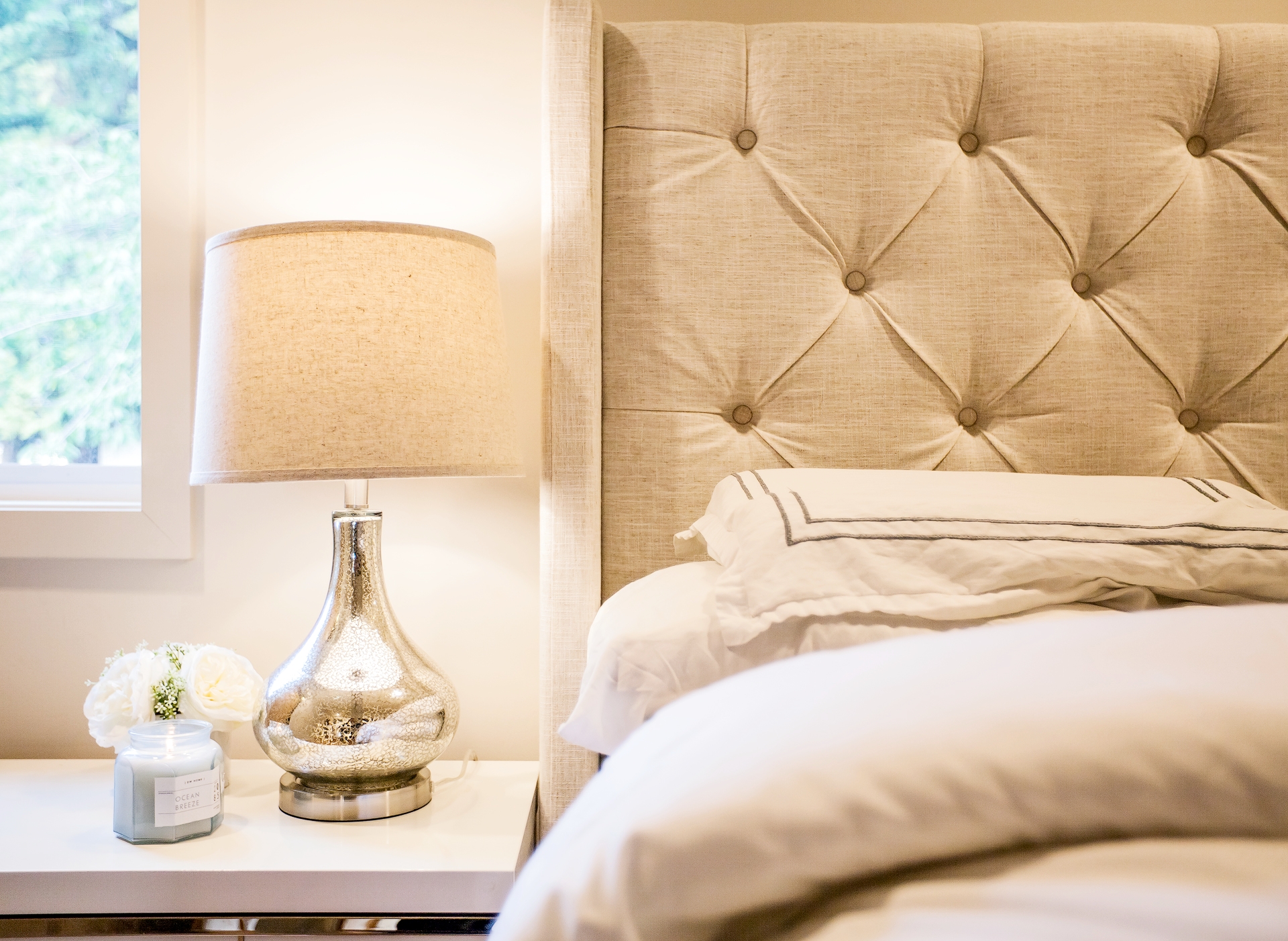 you want to come home to a space that is pulled together without having to spend a small fortune and a whole lot of effort.
How can we help?
We work with items that you already own and bring in a few extra pieces to give you a finished look. At the end of our time together you'll have a home where each space is being used to its fullest potential. We give you direction and point out things that are working and others that aren't. We help you make the most out of your space and available storage.
This is a quick turnaround process! In 2 days we re-arrange, re-organize, shop and style your space so you are free to enjoy a comfortable and inviting home as soon as possible. We'll be making quick and knowledgeable decisions together.
steps towards your mini home makeover:
How long will it take?
Our initial kick-start session lasts about 90 minutes. From there you'll have some homework which might include de-cluttering, moving heavy furniture from one room to another (if applicable), sending me inspirational photos, and if you're ordering any piece of furniture, that's also done before we meet again.
During our mini makeover you get 2 days with me! One day of shopping and the next day of final touches and styling!
How much should I expect my investment to be?
The average cost per room is $850 which includes shopping time and styling. You give us a budget for accessories and we'll find everything you need within your price range!
We bring in items from various vendors and once everything is styled you choose and pay for your favorite items. At the end of our time you'll have the finished space you've been wanting for so long!!!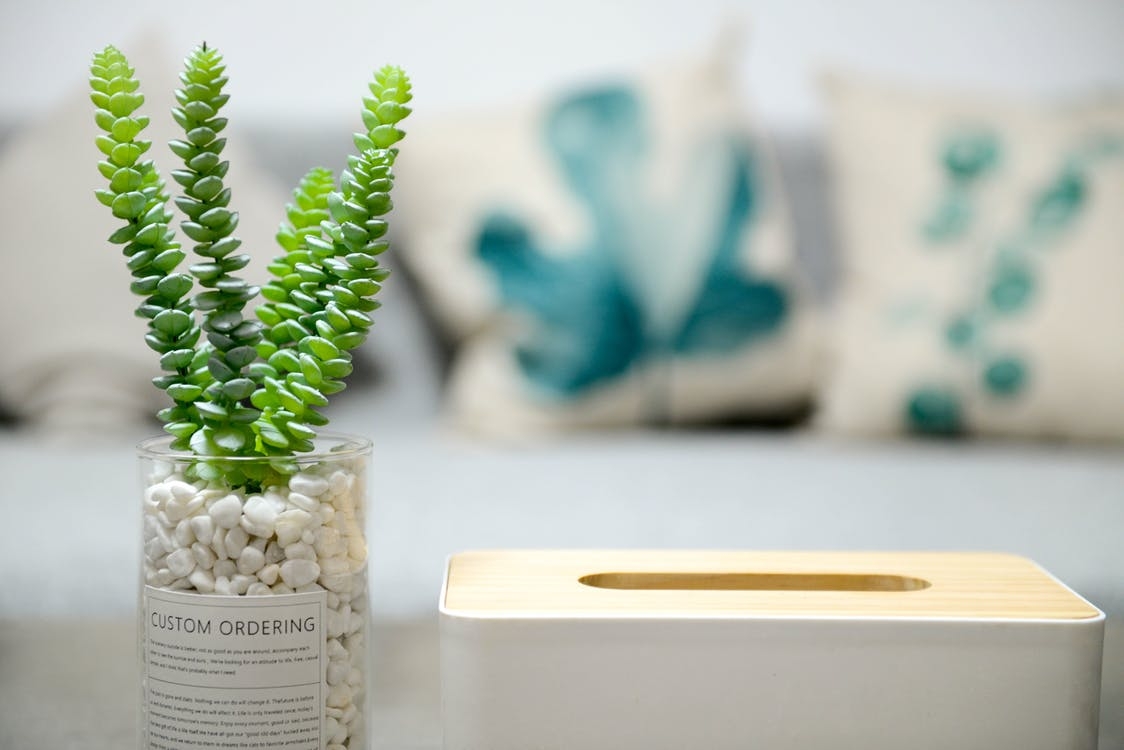 Are you ready to take the next steps?
Let's start with the jumpstart session where we can talk in depth about your vision and how we can help you achieve it.
After you book a time, you can expect an email from us within 48 hours with a confirmation for our meeting and a link to fill out our style assessment quiz.
$375 Payment is due at the time of our meeting.
Do you have any other questions or concerns not addressed? No problem! Send us an email and we'll be happy to get back to you or schedule a phone call where we can chat more!